Gynecologists Specialized in Advanced Laparoscopy and Hysteroscopy
Center for Gynecologic Surgery
With many years of clinical and academic experience in tertiary refferal hospitals, we specialize in the diagnosis and treatment of gynecological diseases using modern methods and techniques such as 3D laparoscopy, micro-laparoscopy, hysteroscopy, use of CO2-Laser.
Our pursuit is a personalized treatment based on the particular characteristics of each patient based on international guidelines and practices.

General gynecological examination
Testing for sexually transmitted diseases (PCR)
Pap test, HPV test & colposcopy, cervical biopsy
Gynecological Ultrasound – Endometriosis/Adenomyosis Mapping cENZIAN#, Fibroid Mapping (FIGO), Ovarian Pathology Investigation (IOTA)
Family planning and contraception
Medical termination of pregnancy
Endometrial biopsy (Pipelle de cornier)
Placement of vaginal pessaries for prolapse

Ovulation monitoring, ovarian stimulation with Letrozole, insemination

Pregnancy monitoring

Diagnostic hysteroscopy
Operative hysteroscopy – fibroma resection, polyp resection, septum incision, endometrial resection
Advanced laparoscopy – Hysterectomy, Myomectomy, Ovarian Cyst Removal, Endometriosis Surgery
Minimal-invasive pelvic organ prolapse repair
TVT sling (tension-free vaginal tape) placement for urinary incontinence
Laser CO2 for vulvar/vaginal/cervical dysplasia

Menstrual pain – pelvic pain
Menstrual disorders

Endometriosis- Adenomyosis
Benign uterine disorders – fibroma, endometrial polyp, uterine septum, intrauterine adhesions

Ovarian and tubal disorders – ovarial tumors, hydrosalpinx
Vulvar/vaginal/cervical Dysplasia
Pelvic Organ Prolapse (Uterus, Vagina, Cystocele, Rectocele)
Urinary Incontinence
Endometrial Cancer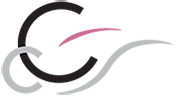 We aren't able to process your payment. Please, try again.
Thank you for your request!
Your confirmation number:
Minimally Invasive Surgery
Minimally invasive surgical methods (laparoscopy, hysteroscopy) have been applied safely and effectively for many years in specialized centers. They offer many benefits to the patient such as faster recovery, less postoperative pain, small incisions, less bleeding, less adhesions, etc.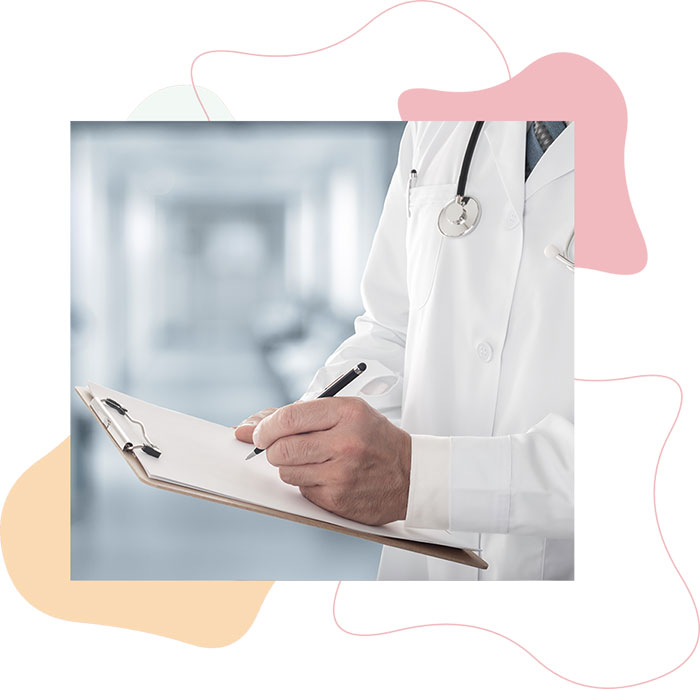 Co-founders of the Center for Gynecological Surgery in Heraklion, Crete, with a long and successful career in some of the best hospitals in Switzerland and Sweden, their dream was to one day return to the place they were born and offer with their experience, know-how and state-of-the-art surgical equipment, the same high level of care they had experienced and practiced.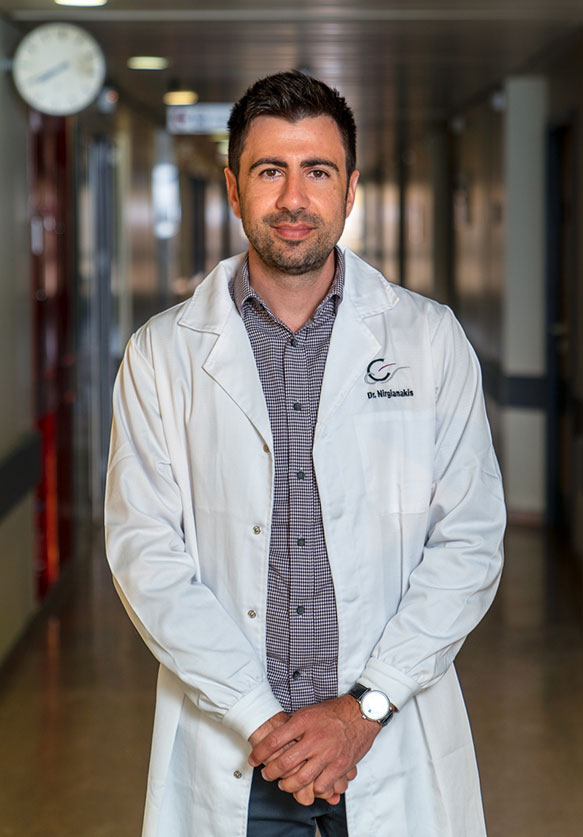 PD Dr med. Konstantinos Nirgianakis, PhD
Gynecologist Obstetrician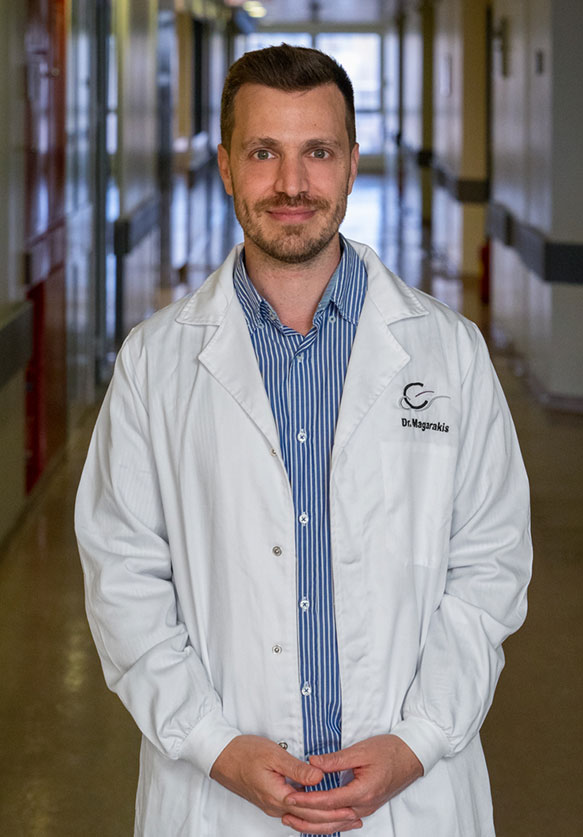 Dr Leonidas Magarakis MD
Gynecologist Obstetrician